WELCOME TO
GREEN IT
SOLUZIONE
Refurbished Cisco Routers
Used Juniper Router
Used Cisco Routers
Switch Router Rental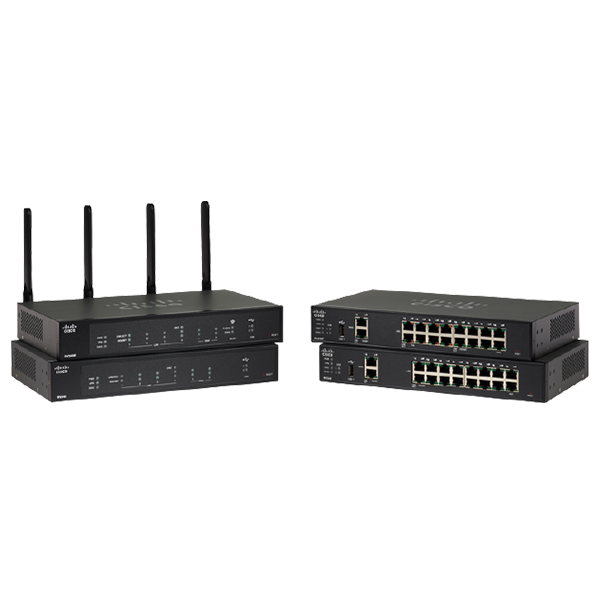 Read More




Contact now

WELCOME TO
GREEN IT
SOLUZIONE
Refurbished Cisco Routers
Used Juniper Router
Used Cisco Routers
Switch Router Rental
Read More




Contact Now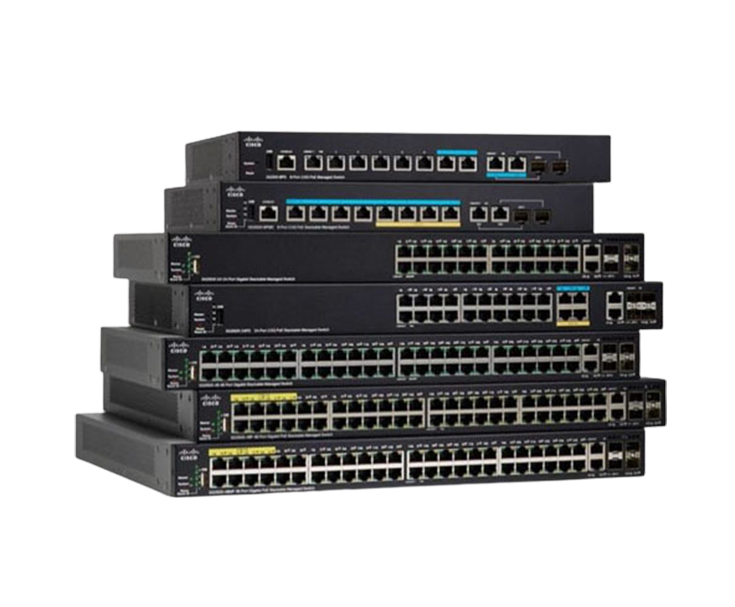 Welcome To Green IT Soluzione!
Green IT Soluzione entered in the market as a trader in 2010. We started our journey from Mumbai, Maharashtra with the main aim, which was to deliver premium quality IT solutions to our clients. For this we have tied with renowned and reputed vendors of the market. In all these years, we have been widely appreciated for the quality of our Cisco ASA 5540 Fortinet Firewall, Cisco ASA 5510 Firewall, Dell Precision Tower 5810 Workstation, Cisco 1900 Series Router, Cisco 2960-48TC-L POE Ethernet Switch, etc.
Our Vision
A vision is a vivid mental image of what you want your business to be at some point in the future, based on your goals and aspirations.
Our Mission
A mission statement is defined as an action-based statement that declares the purpose of an organization and how they serve their customers.
Our Core Values
Company core values are the clearly stated principles about the organization's vision, mission, and principles.

"Good quality of refurbished cisco products in a reasoonable price. Excellent people."
Sageer Ahmed

"Very good service!! GURANTEED WORK!! no Problem whatsoever!!! Trusted peoples! Cost effective too! Keep up the good work"
Suraj Singh

"Prominent supplier & trader of Cisco ISR Router, Cisco ASR Router, etc., from Mumbai."
Faraz Khan

"Good quality of refurbished cisco products in a reasoonable price. Excellent people.Good Service and at affordable price. must visit. They are Trusted peoples! Cost effective too! Keep up the good work."
Rajan Shetty
We Works for Awesome Clients